The Dance Festival will run from : Mon 11th April – Sat 16th April 2022*
Our adjudicator will be Miss Carrie Ellis
Venue : Plowright Theatre, Laneham Street, Scunthorpe DN15 6JP
* these dates are provisional, with the option to commence on Sunday 10 April if entries require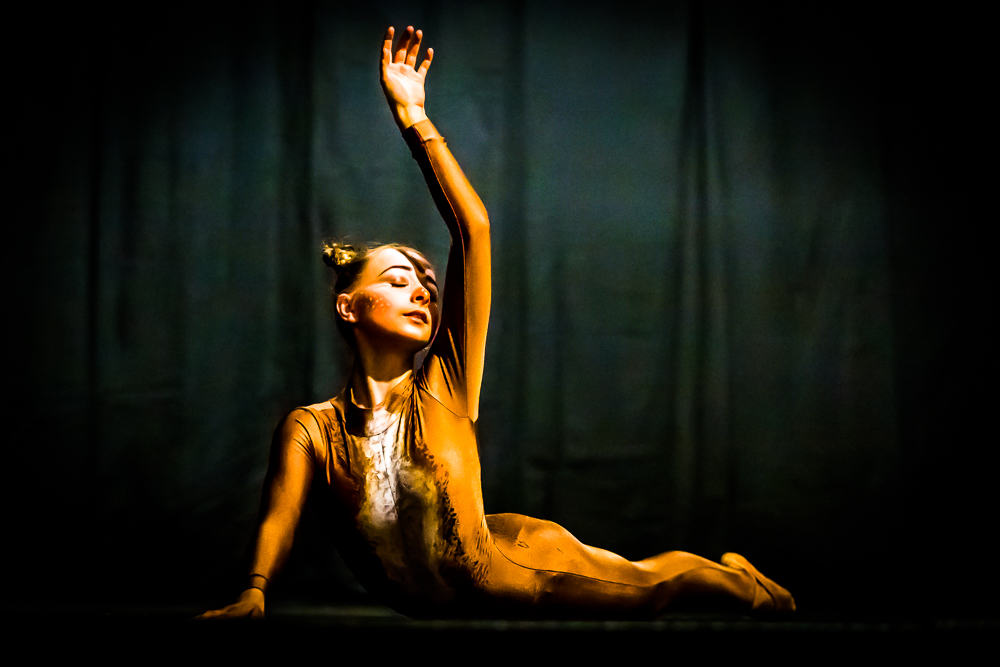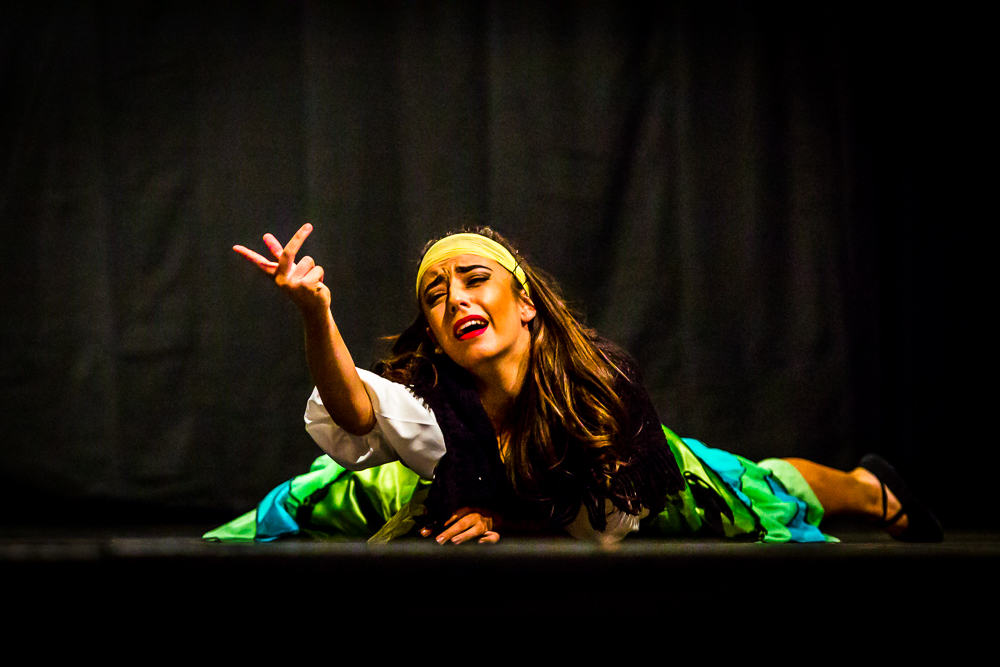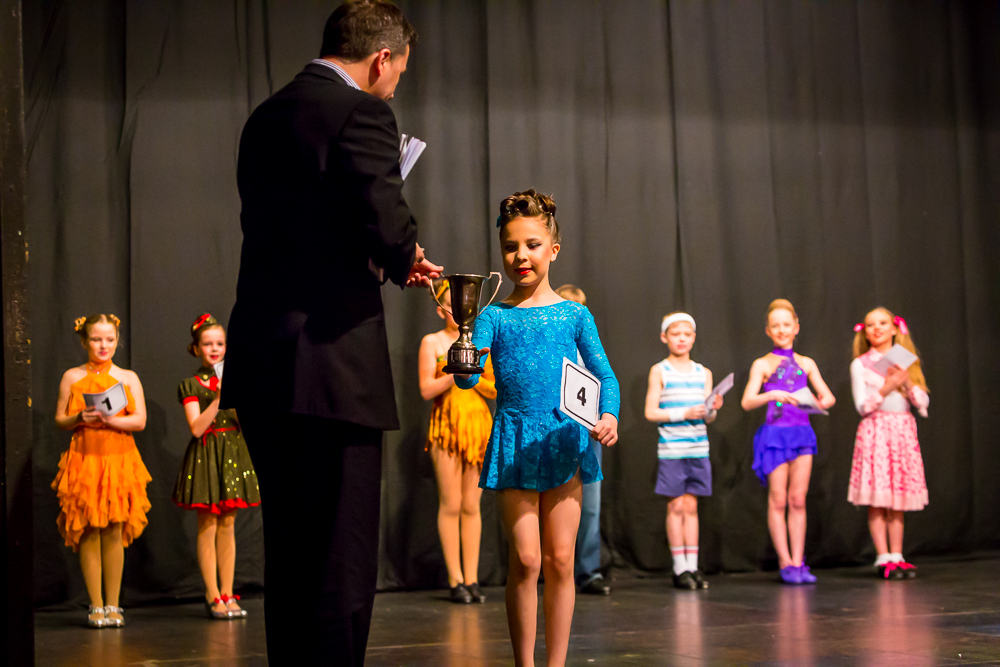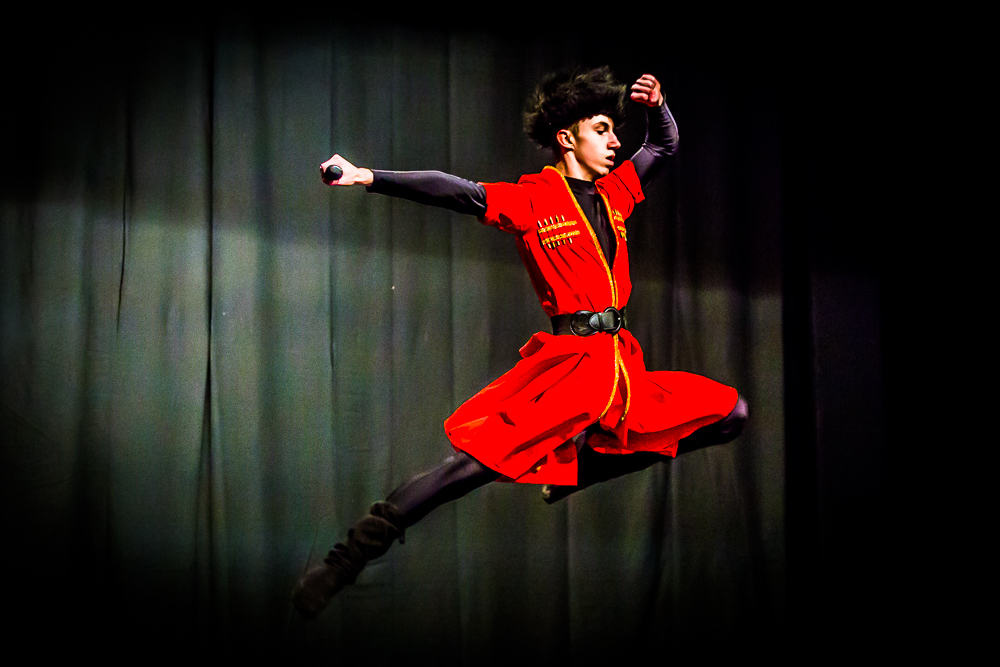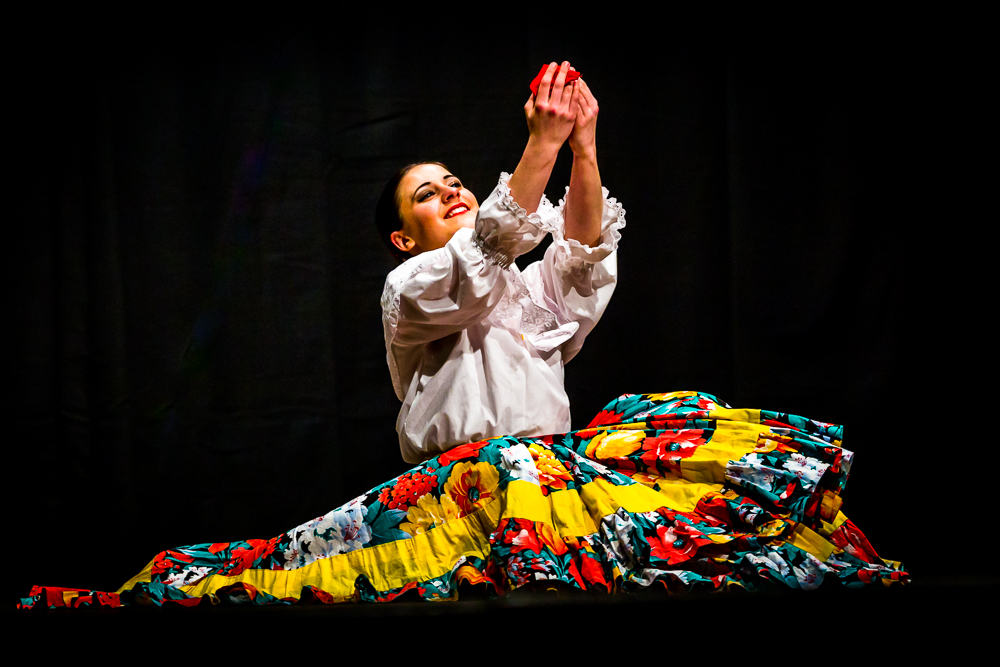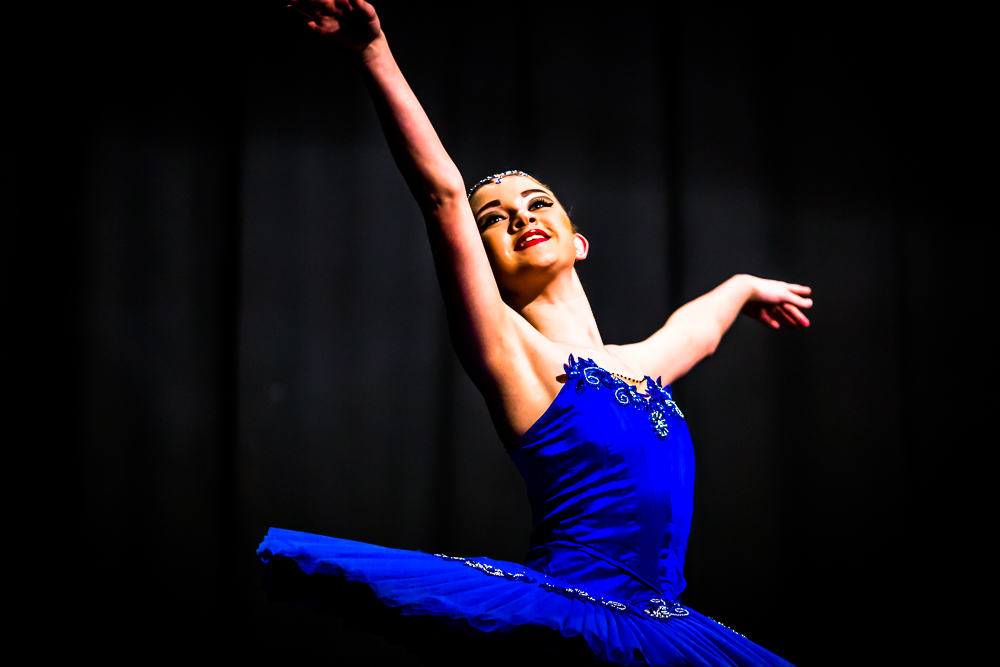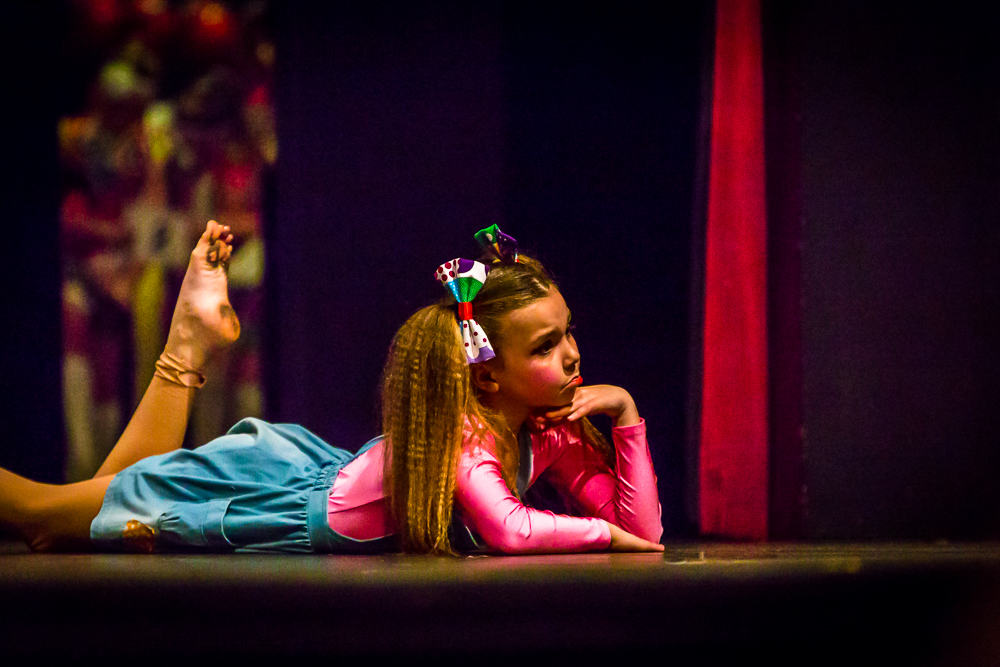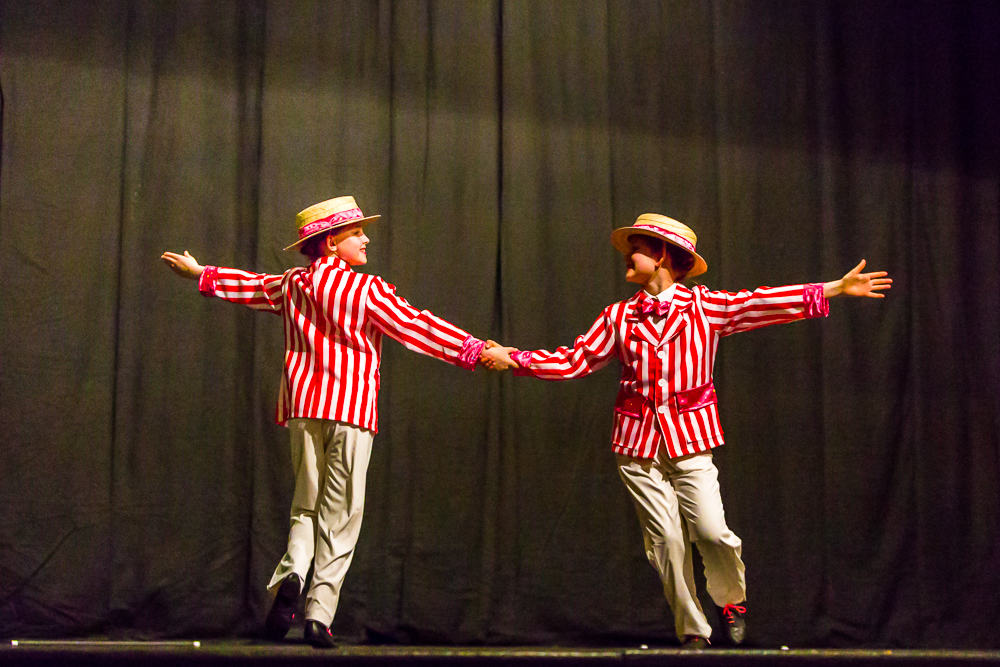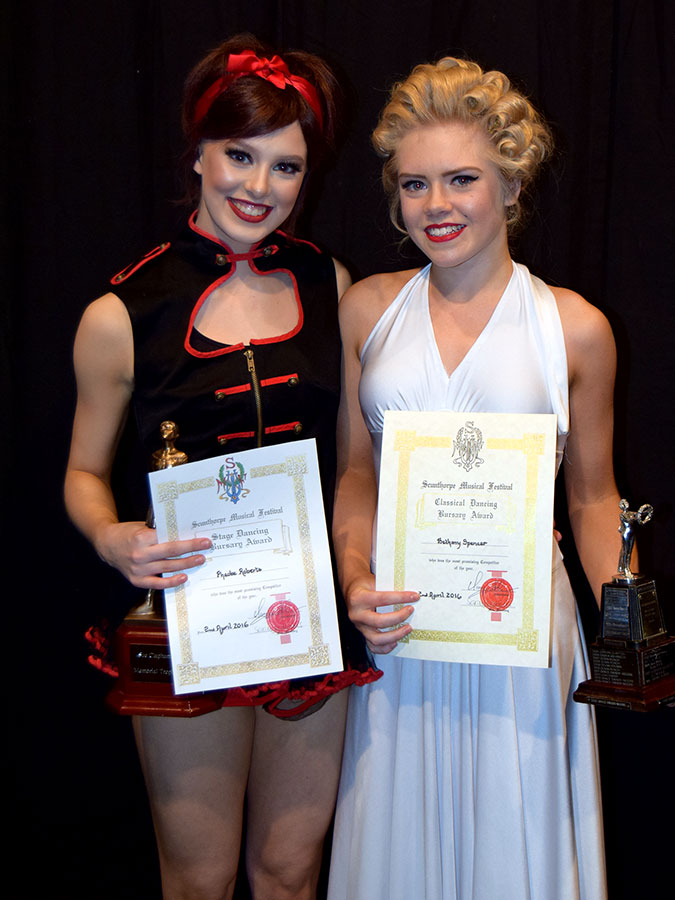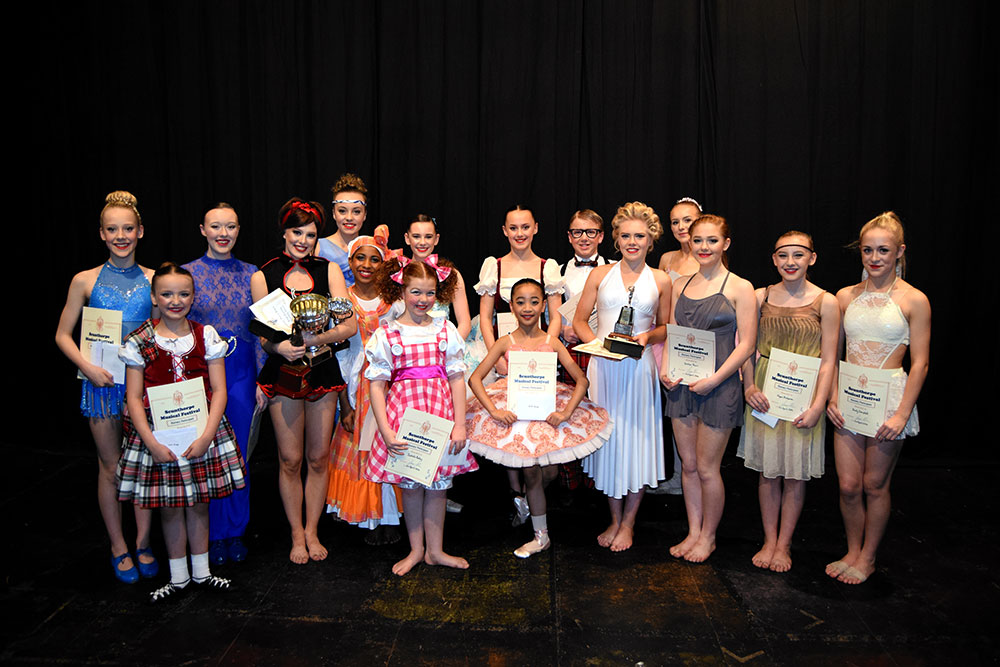 We offer a warm welcome to all the performers at the Festival and are always delighted to receive entries from new Dance schools.
When
The Dance section is usually held during the Easter week beginning on Easter Monday. It has, however, to take place during the school holidays in North Lincolnshire which can vary with other local authorities so please check this carefully.
The committee reserve the right to commence the festival on the Sunday preceding the advertised start date should entries require, teachers will be notified as soon as possible of such a decision.
Where
All classes are held at the Plowright Theatre which is near the town centre  and a few minutes walk from the rail station. There is no parking at the theatre but there are several car parks nearby. The theatre has refreshment facilities providing meals, snacks and drinks throughout the day.
History
The first Dance section was held in 1938 and since then has become a large event attracting performers from a wide area of the North and the Midlands.
General information
The syllabus can be viewed on the website from mid October.
The Festival is very popular and on occasions entries have  had to be returned once the maximum has been reached, which can be before the closing date.. It is important to send entries promptly to avoid disappointment.
Due to the popularity of the Festival especially with group and troupe classes it is sometimes necessary to have a  booking system. Information regarding this will be in the programme , usually available approximately 4 weeks prior to the Festival.
Dance Festival Gallery 2016
Dance Festival Gallery 2015