The Music Festival will run from Mon 23rd – Sat 28th May 2022
Our adjudicator will be Malcolm Green
Venues : Classes – Frodingham Parish Hall, Church Lane, Scunthorpe DN15 7AB
Choir Days – Baths Hall or The House, Brumby Wood Lane, Scunthorpe DN17 1AB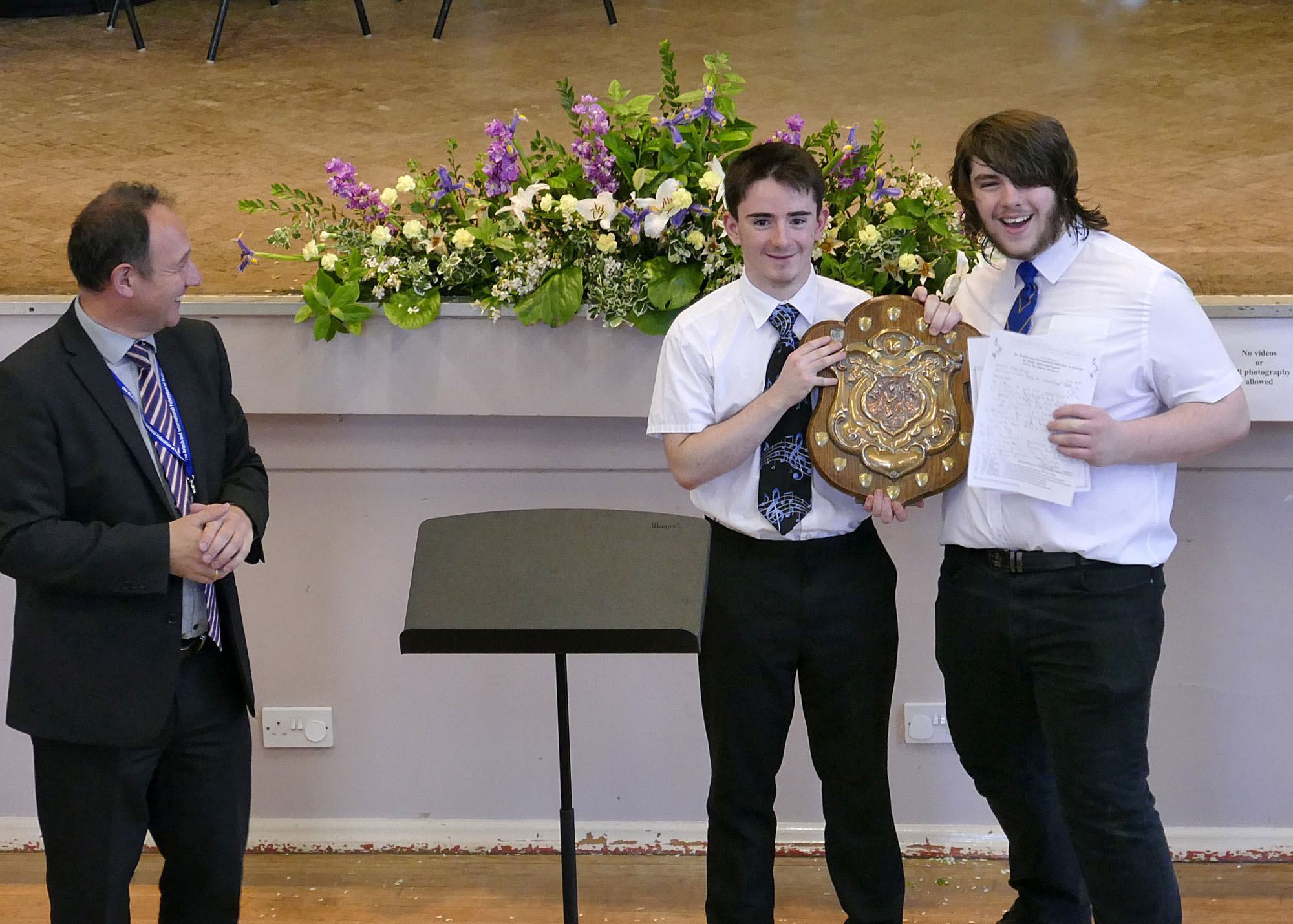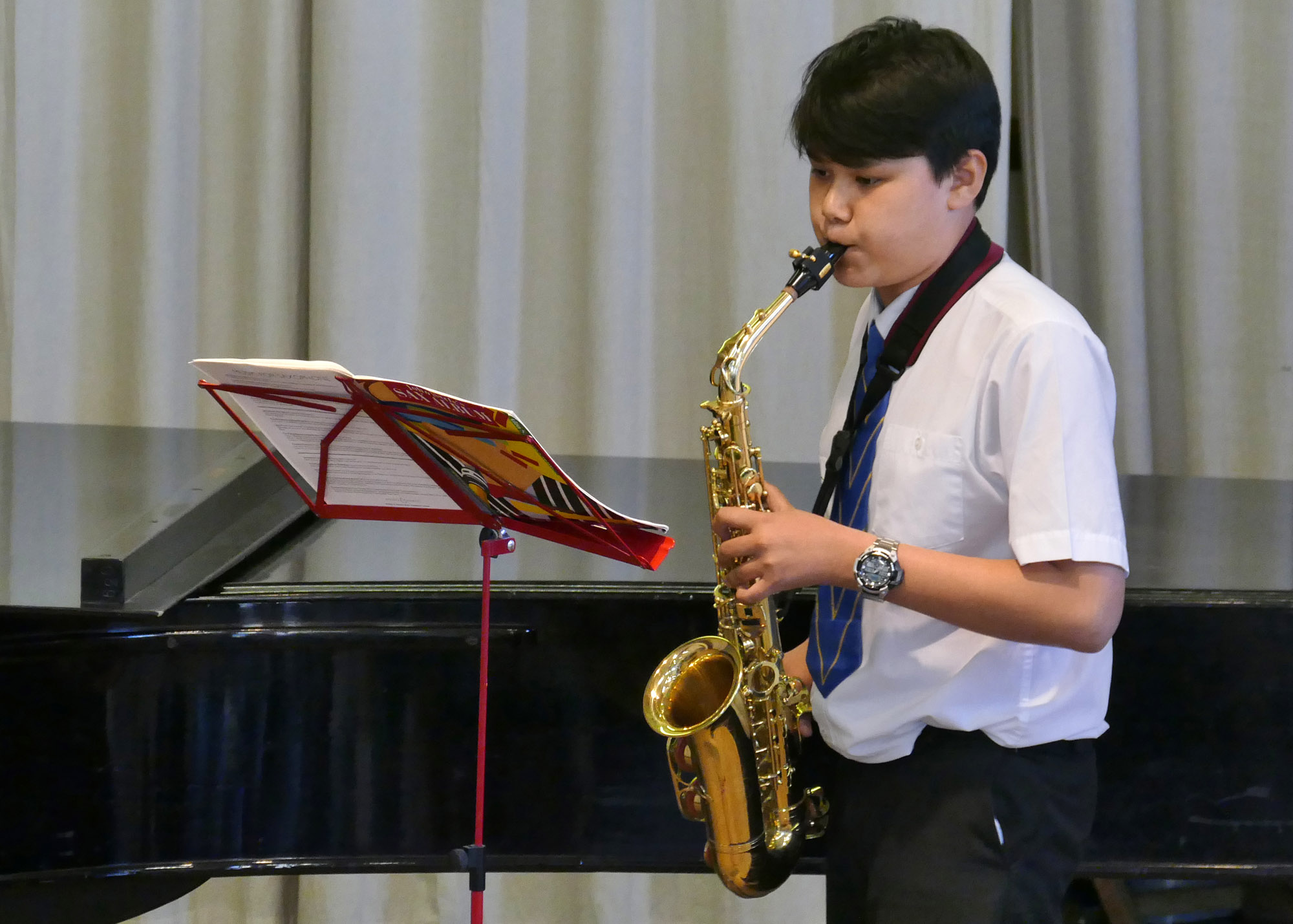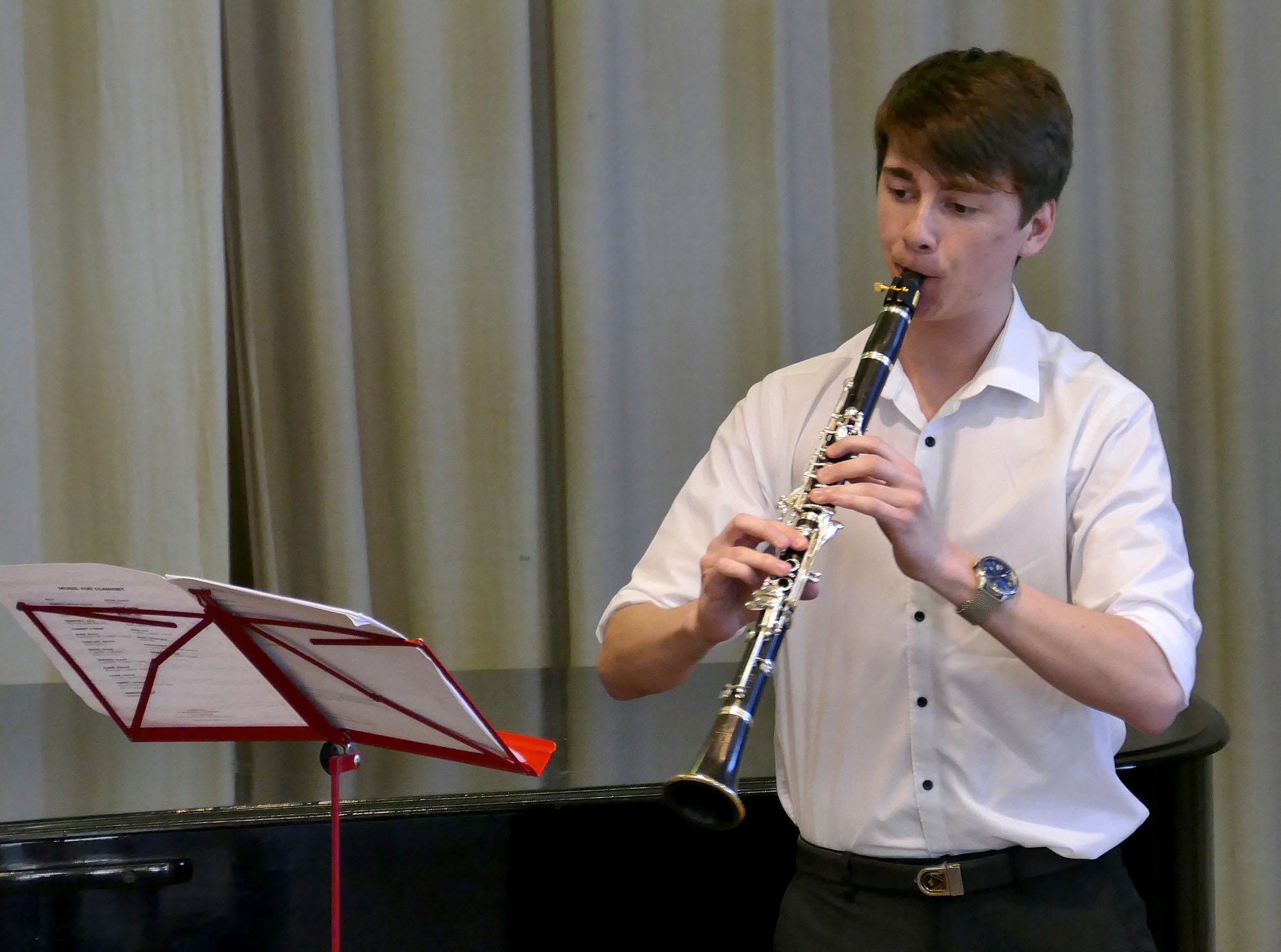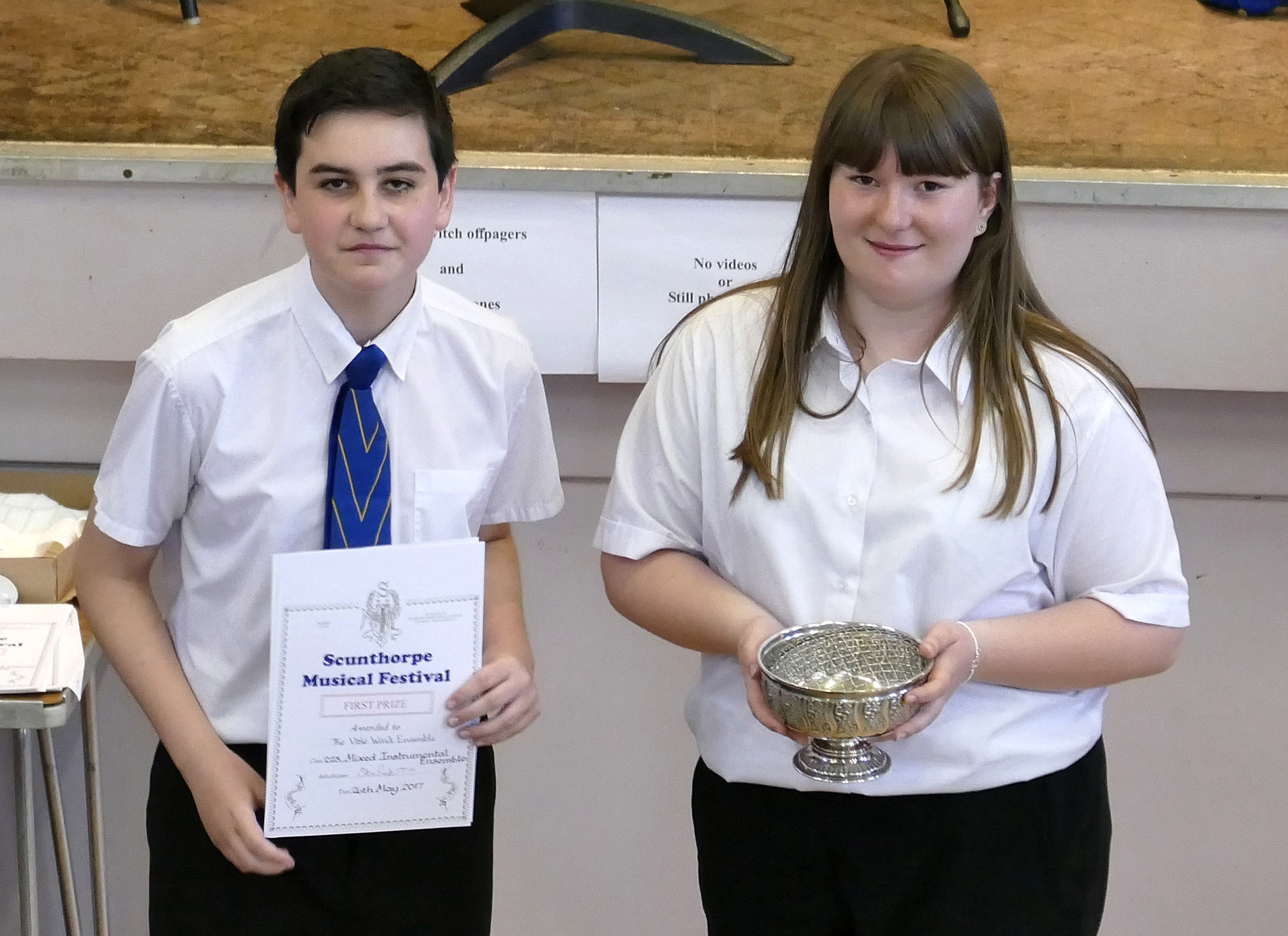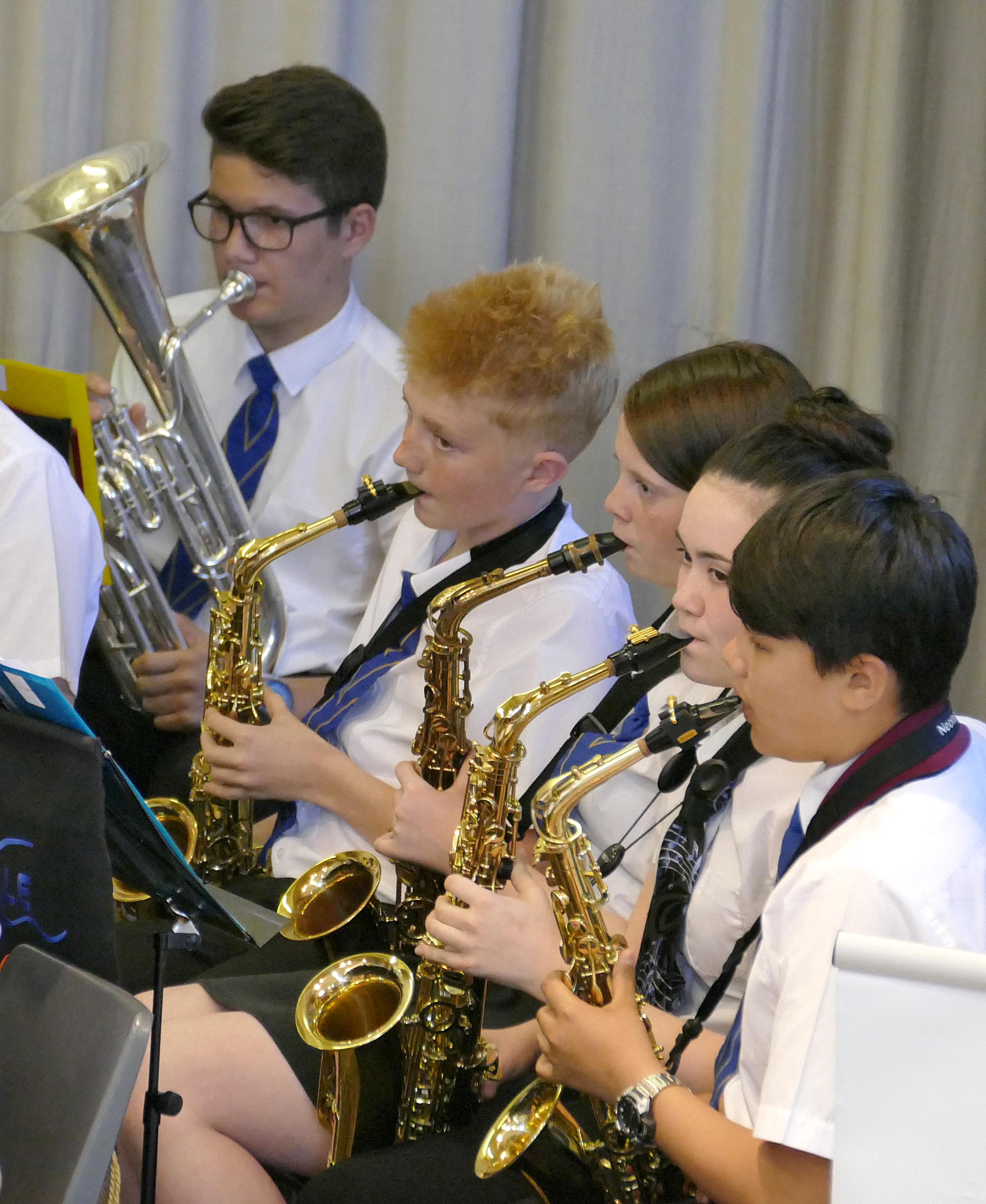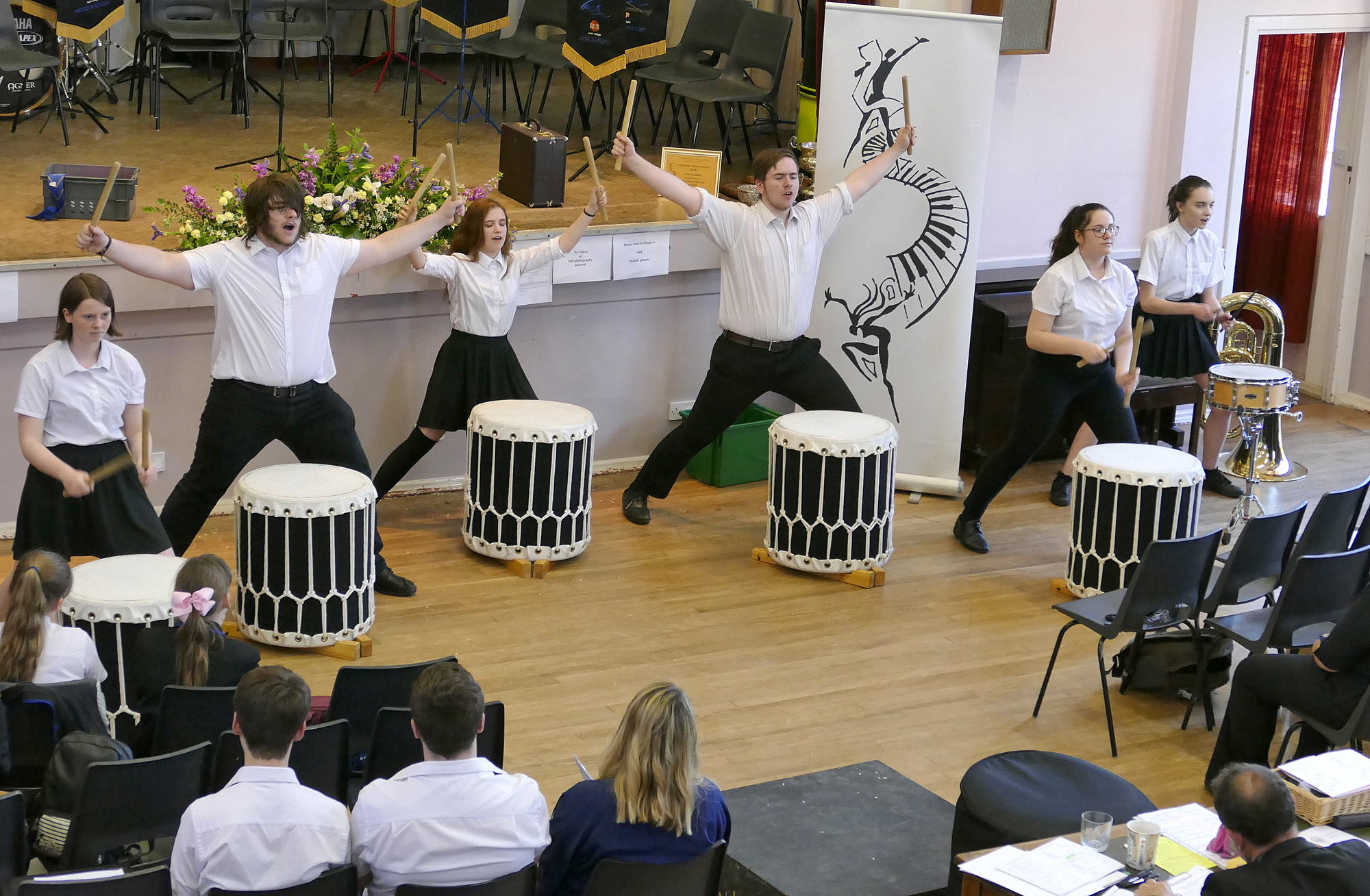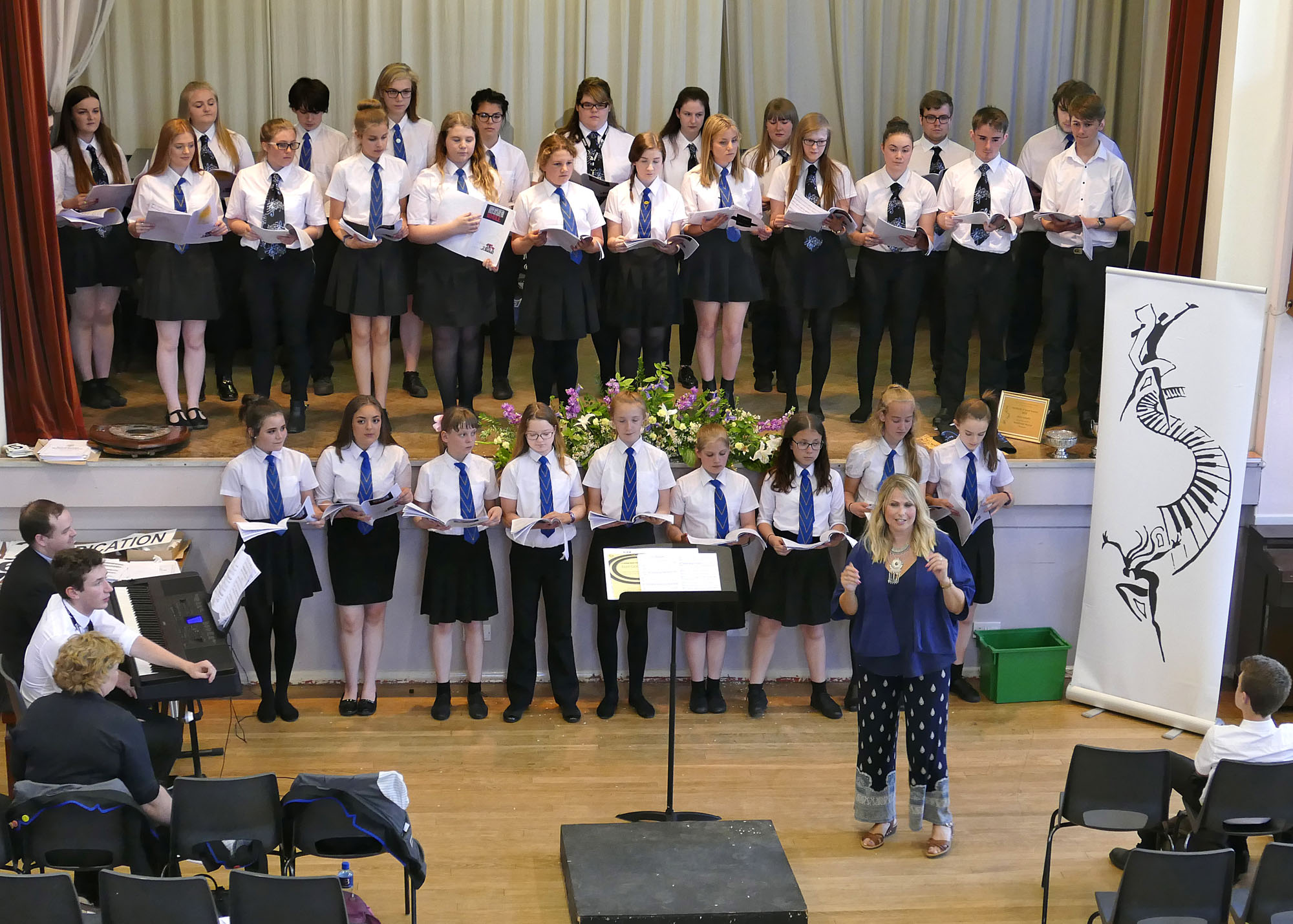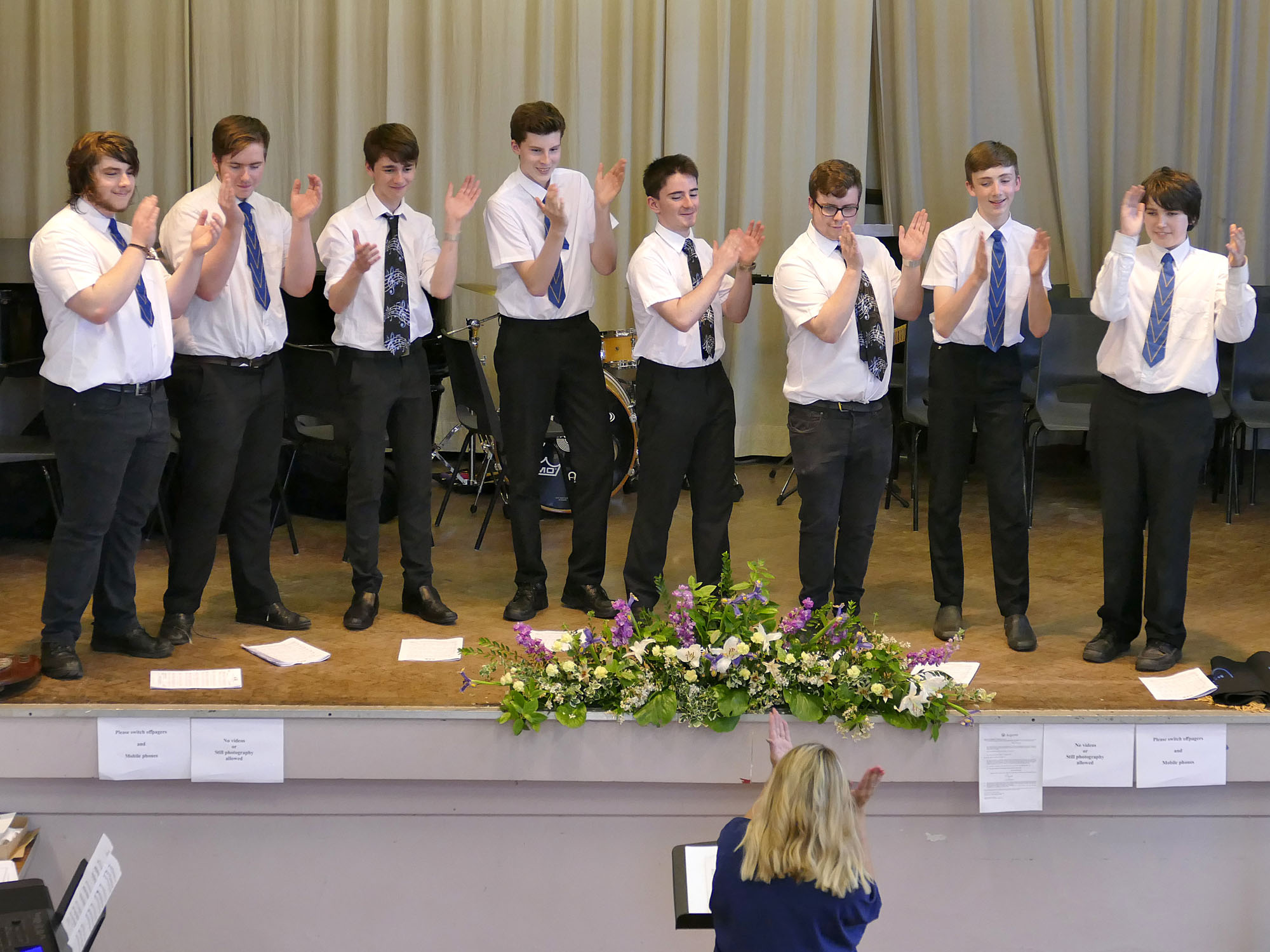 The Music Section of the Scunthorpe Music Festival is one of the original sections of the North Lindsey Music and Arts and Crafts Festival being the for runner of the known Scunthorpe Music Festival.
The section comprises of Vocal, Woodwind, Brass,& Instrumental classes for all ages from Infants through to classes for adults.
The classes were originally held in the Centenary Methodist Church and the festival in the early years was honoured to have Vaughan Williams and Granville Bantock as adjudicators.
Past performers have gone on to be members of professional Orchestras both at home and abroad.
Now the classes are held in 3 Venues Frodingham Parish Hall. The House and St.Lawrence's Church and run for a full week.

The North Lincolnshire Music Education Hub is proud to be one of the newly established National Music Hubs. We are committed to achieving the highest possible standards of musical excellence and providing the best possible opportunities for the young people of North Lincolnshire.
click here (or their logo) to visit the Music Hub website