The festival will run from : 7th-12th March 2022
Entry closing Date : 22nd January 2022
Our Adjudicator will be Ann Bauer
Venues : Frodingham Parish Hall, Church Lane, Scunthorpe DN15 7AB
                 The House, Brumby Wood Lane, Scunthorpe DN17 1AB
The final night concert will take place on ***To be confirmed*** at The Plowright Theatre,
Laneham St, Scunthorpe DN15 6JP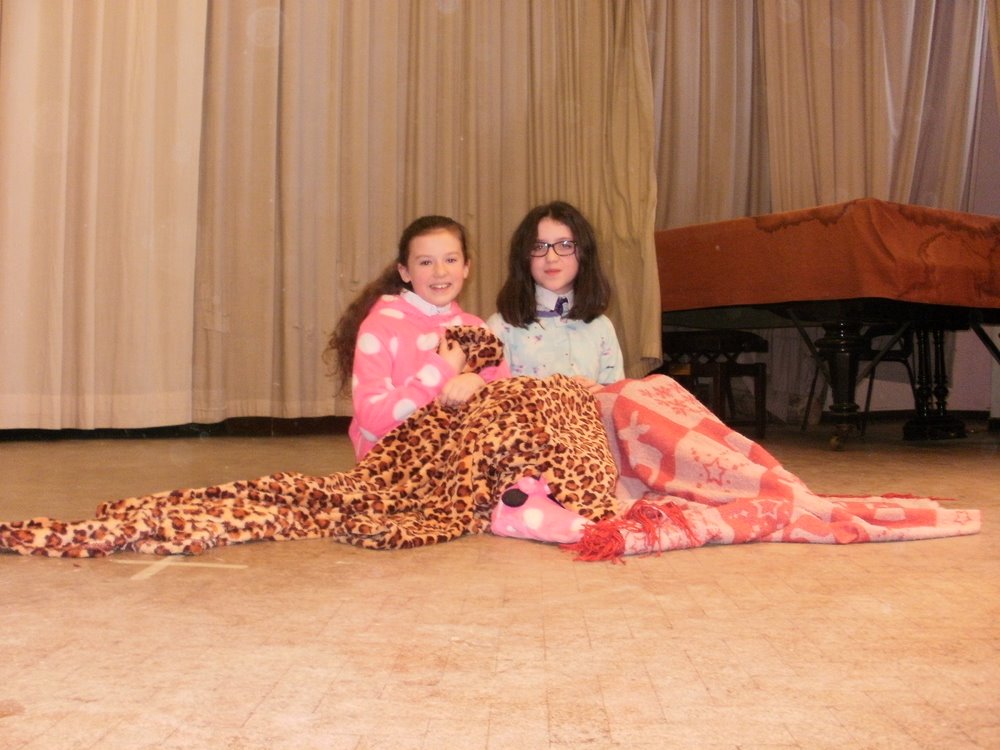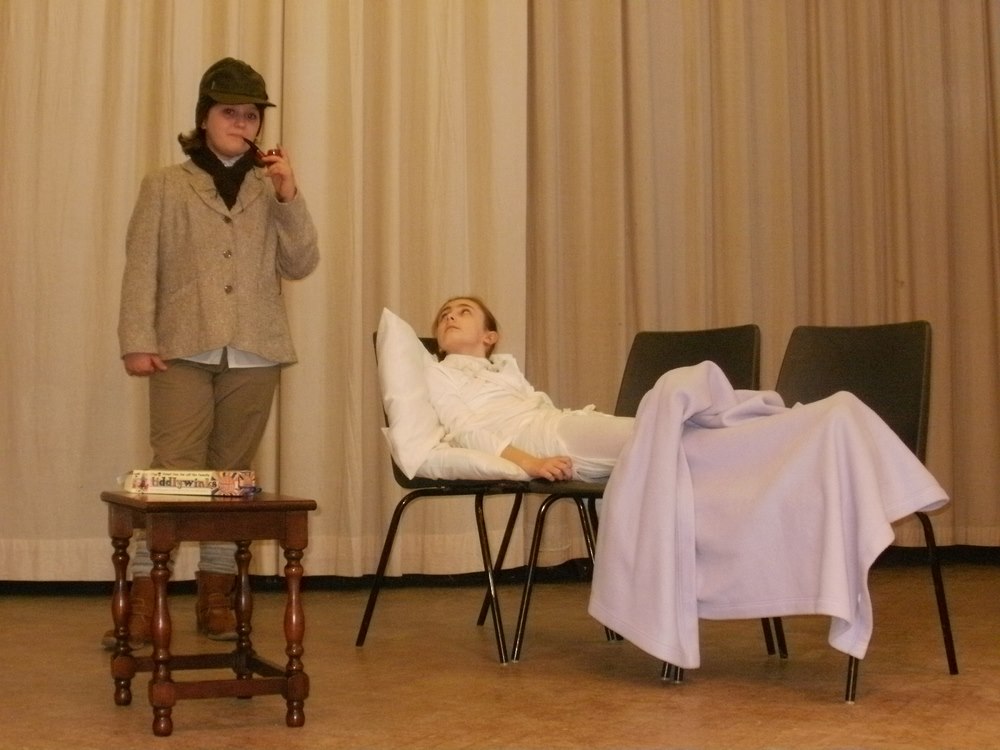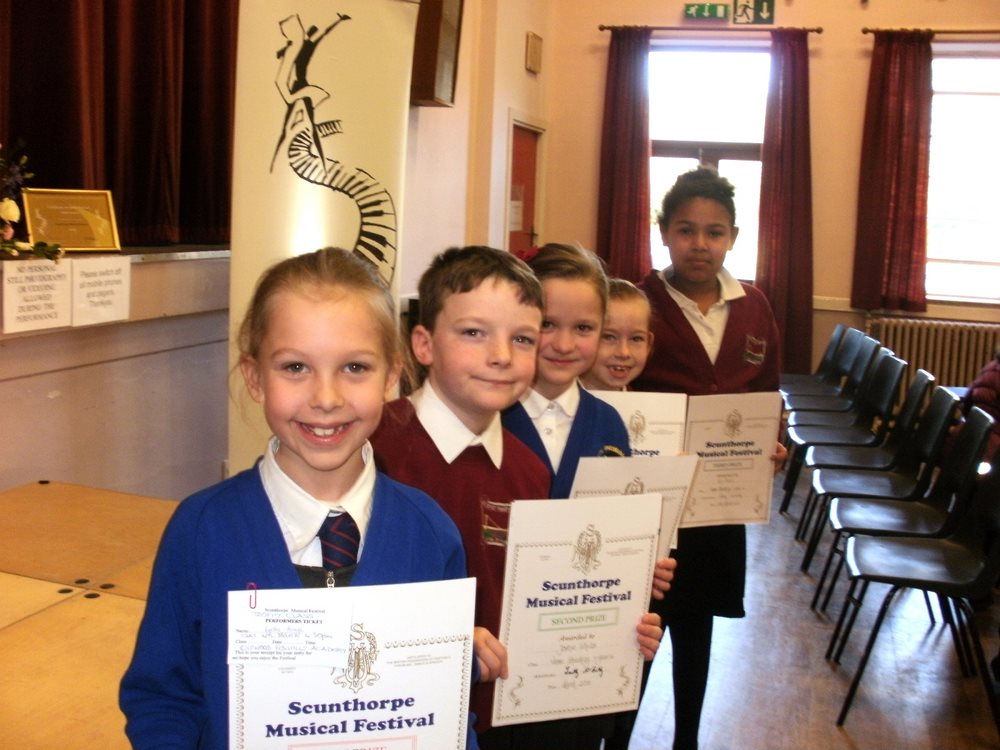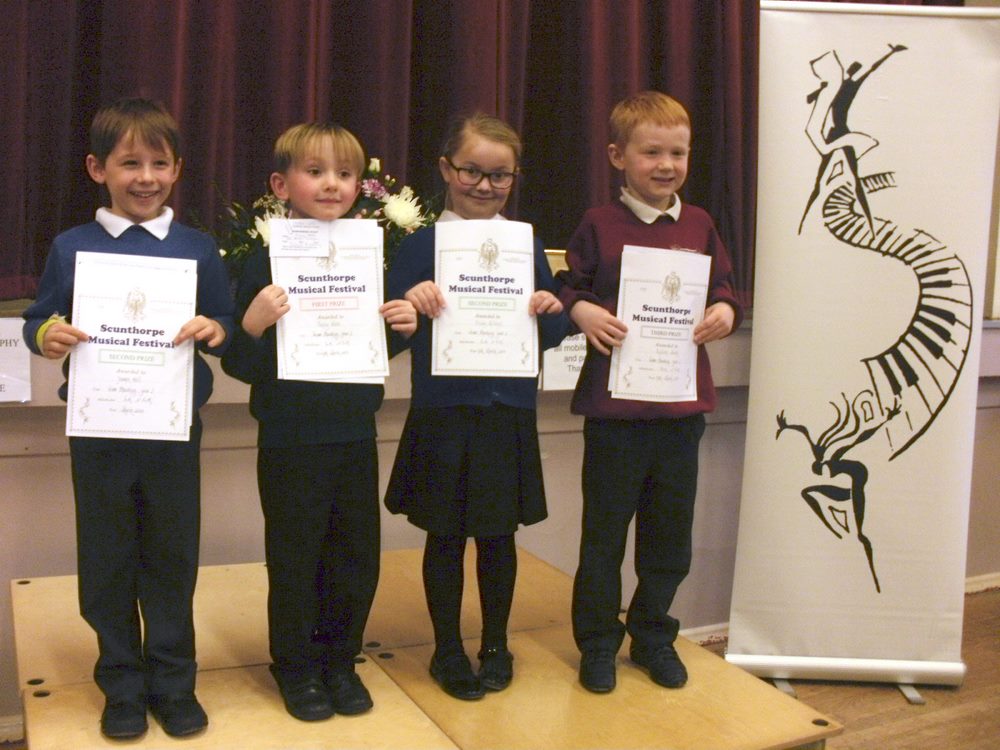 We offer a warm welcome to all who enter our festival.
History
In 1922 the first Musical Festival was started. It joined the Federation 3 years later. In 1927 a separate elocution section was formed which continued for 50 years. Sadly it closed, but reopened 5 years later for 2 days of classes. Since then we have grown to a full week.
General Information
Our syllabus will be available to be viewed on the website in the middle of October. We use Federation adjudicators.
Car parking is available at all our venues
Speech & Drama Festival Gallery